Attention Willards Little League!
On Sunday, July 27th, Willards Little League will participate in the first annual "Fun Day at Jolly Roger Water Park". This event will take the place of our Family Fun Day that is normally held at the Willards park. Park hours on the 27th are from 10am – 6pm. A big thanks to Jolly Roger Park for extending an incredible deal of only $15 per wristband to our league.
We are asking team moms to reach out to their teams to collect money for ticket requests. Checks can be made payable to Willards Little League.
We MUST have your order in no later than July 18th. Families that miss this deadline can still participate, but will need to purchase their passes at the park at the regular price.
* Parents wishing to purchase tickets for players under the height of 42″ may want to consider purchasing their wristband at the door. The regular price for kids under 42″ is just $12.
When you are ready to submit your ticket COMPLETE order, please reach out to Shannon Tatum – 410-251-8577.
Congratulations to every team that participated in this past weekend's tournament. Thankfully the weather cooperated and we got to see plenty of good baseball being played.  Thank you to all of the teams that participated and we hope you enjoyed our facility.  A full gallery of photos can be found by clicking here.
---
Consolation Bracket Winner
Berlin Grey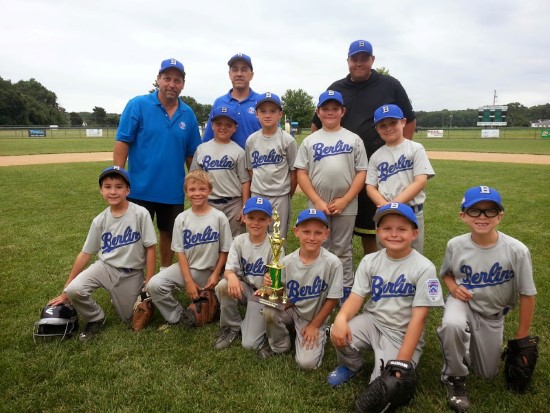 ---
3rd Place
Fruitland Gold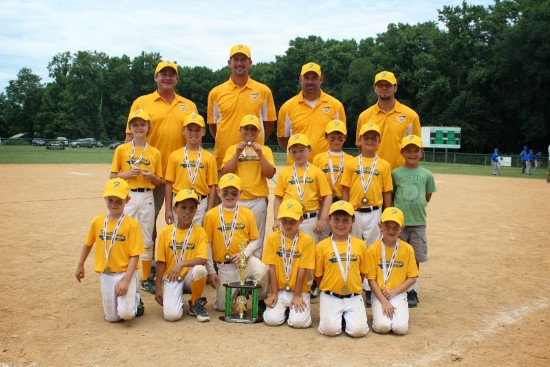 ---
2nd Place
Choptank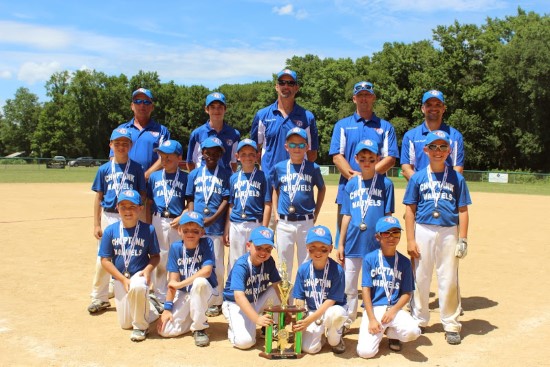 ---
1st Place
Berlin Blue